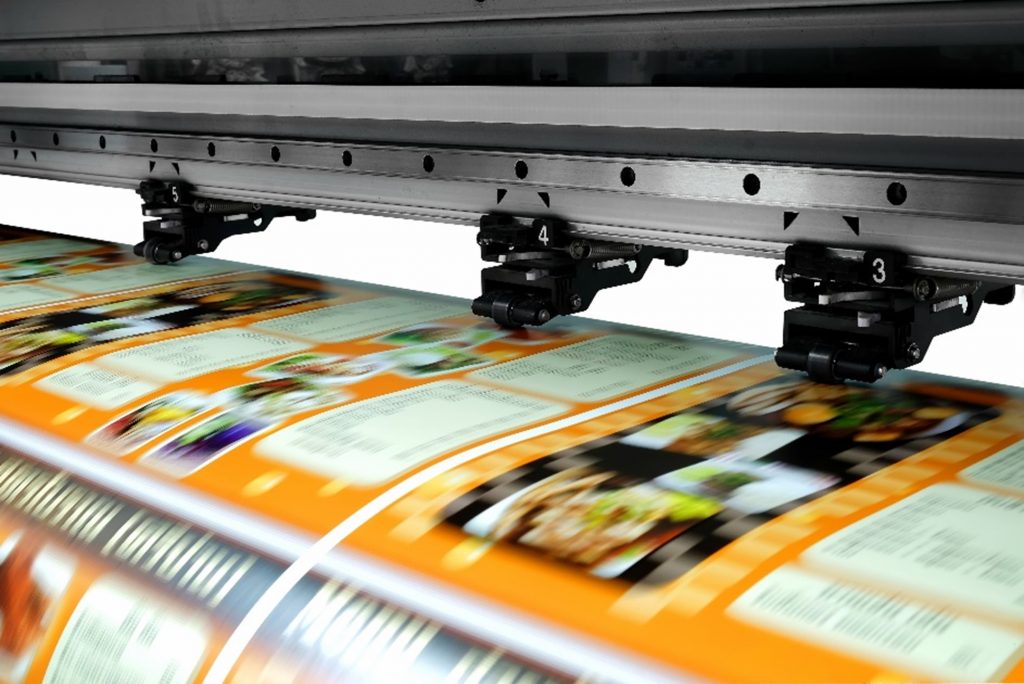 Students attending the Digital Marketing and Design associate degree program at the Digital Media Institute began their paid internships with local printing company Paragon Press in Shreveport, Louisiana. The internships were organized by DMI instructor Mirla Enriquez and began March 6. The students will conclude their internship after two months of part-time work.
During their internship, students will work in several departments at Paragon Press including their Prepress, Mail, Digital Marketing, Bindery, and Customer Service departments. Some of the skills the students will learn include color profiling, use of digital imaging software, machine operations, analyzing user engagement metrics, and overview of job flow through the various stages of the printing process.
Other activities include developing and implementing digital marketing campaigns, identifying trends, SEO optimization, and using web analytics tools like Google Analytics. Students interning at Paragon Press are learning a variety of career-oriented skills that will help prepare them for entry into the workforce.