Learn From Industry Professionals
The instructors at DMII are all industry veterans and our pipeline features industrial-grade hardware and software.  At DMII you'll be taught by the people you want to get hired by.  And you'll learn to work with the tools that the industry expects you to know.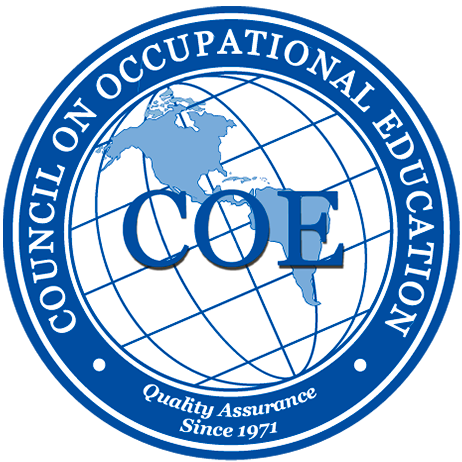 DMII is nationally accredited , which means that the institution is held to certain standards of excellence, and meets the needs of its students, community and employers. 
The Digital Media Institute at InterTech is accredited by the Commission of the Council of Occupational Education, 7840 Roswell Road, Building 300, Suite 325, Atlanta, GA, 30350, Telephone: 770-396-3898/FAX: 770-396-3790, council.org.
Go On A Tour
Contact us for a tour to meet our faculty and see our facilities.
Experience DMII
Check our events page to stay informed on ways to get involved.
DMII's mission is to deliver high caliber training taught by industry professionals in a state-of-the-art environment and enhance workforce development in the area of digital media.