Game Development Summer Camp 2019
Registration will open March 2019! 
June 10th – 14th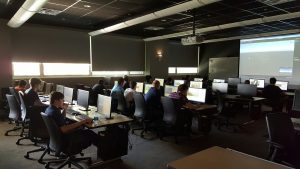 Hours: 9a – 1:30p
Ages: 14 and up
Fee: $195.00    
Fee includes a DMII T-shirt, USB flash drive, all needed equipment and software, and a box lunch (please note special diets on the application).
---
This five-day course gives students hands-on experience with the art and craft of making video games using the Unity technology platform. Students learn the fundamentals of game design and development by building several smaller games throughout the week, culminating in original final projects created in small teams. The purpose of this course is to prepare students to create their own interactive video games, either as a hobby or as a possible future career. Throughout the week, we will develop several small games from various genres, learning about different aspects of Unity3D and game development along the way. Rounding out the technical aspects of the course, we discuss core topics related to the art of game design. Preparing for a job in the games industry is also covered.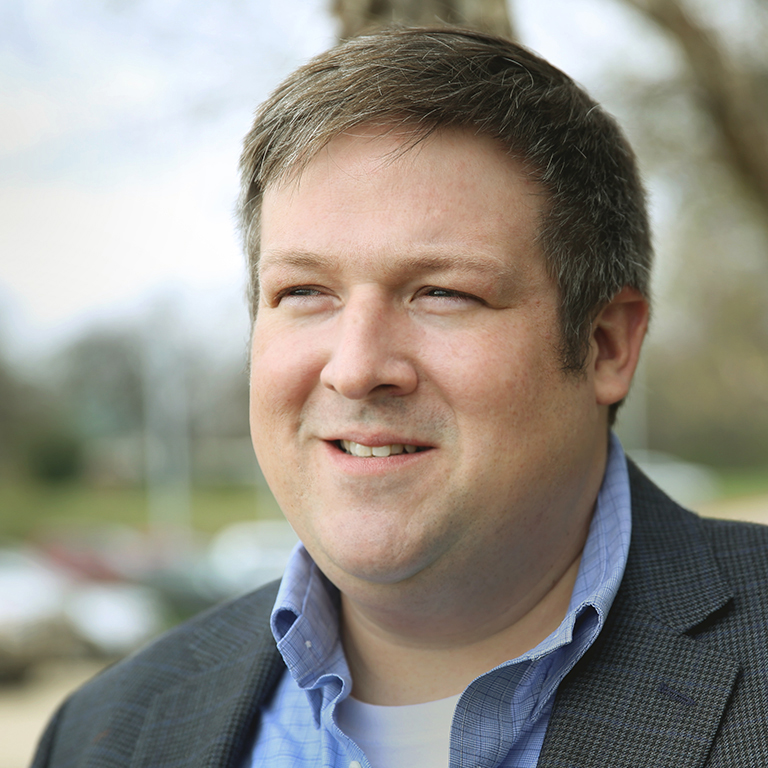 Instructor: James Stewart
James Stewart is a programmer who has worked in the games industry for the last ten years. He has developed titles for Stormfront Studios, 2K Games, and LucasArts. James is also the Program Coordinator for the Game Development course at the Digital Media Institute at InterTech in Shreveport.