Game Development Summer Camp 2019
Registration is now closed! 
Dates TBD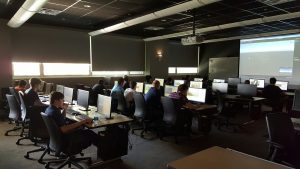 Hours: 9a – 1:30p
Ages: 14 and up
Fee: $195.00    
Fee includes a DMII T-shirt, USB flash drive, all needed equipment and software, and a box lunch (please note special diets on the application).
---
This five-day course gives students hands-on experience with the art and craft of making video games using the Unity technology platform. Students learn the fundamentals of game design and development by building several smaller games throughout the week, culminating in original final projects created in small teams. The purpose of this course is to prepare students to create their own interactive video games, either as a hobby or as a possible future career. Throughout the week, we will develop several small games from various genres, learning about different aspects of Unity3D and game development along the way. Rounding out the technical aspects of the course, we discuss core topics related to the art of game design. Preparing for a job in the games industry is also covered.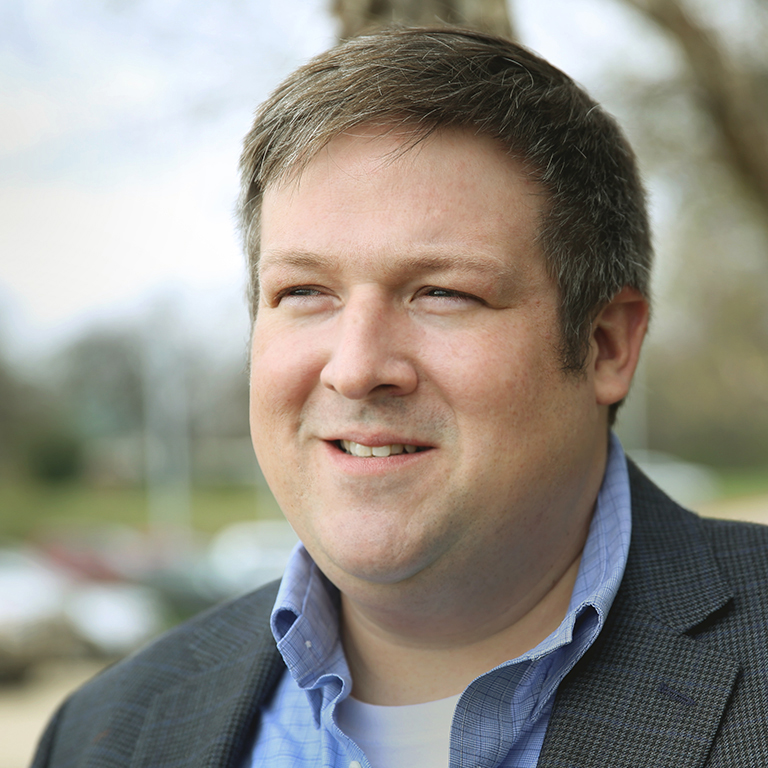 Instructor: James Stewart
James Stewart is a video game programmer who grew up in Shreveport. He spent ten years in the San Francisco Bay Area developing console titles for LucasArts (The Force Unleashed II, Lucidity) and 2K Games (NBA 2K9, The Bureau, Mafia III). In addition to his day job making games, James spent three years teaching game programming at Santa Rosa Junior College in Santa Rosa, California. 
James moved back to Shreveport in late 2015. Since returning to his hometown, he has been active in local game industry efforts. He gave a weekly lecture to students at the Digital Media Institute from January 2016 to August 2018. In January 2017, he joined Southern Arkansas University's Computer Science department as a visiting professor, teaching game development from an industry perspective. In addition to his teaching duties, James also provides consulting services via Programming Consultants Group.
James's writing has appeared on Gamasutra.com and in AI Game Programming Wisdom, an anthology of articles relating to artificial intelligence for games. He has also written fiction and tabletop role-playing material for White Wolf and Games Workshop. James received his Master of Computer Science degree from the State University of New York at New Paltz, and a master's degree in Interactive Technology from the Guildhall at Southern Methodist University.