Animation & VFX Summer Camp 2018
July 16th – 20th

Ages: 14 and up
Fee: $195.00
Fee includes a DMII T-shirt, USB flash drive, all needed equipment and software, and a box lunch (please note special diets on the application)
---
This five-day course gives students hands-on experience with the art and craft of Animation and Visual Effects. The purpose of this course is to teach students the fundamentals of animation & visual effects and prepare students to create their own animations or videos, either as a hobby or as a possible future career. Throughout the week, we will develop several small projects.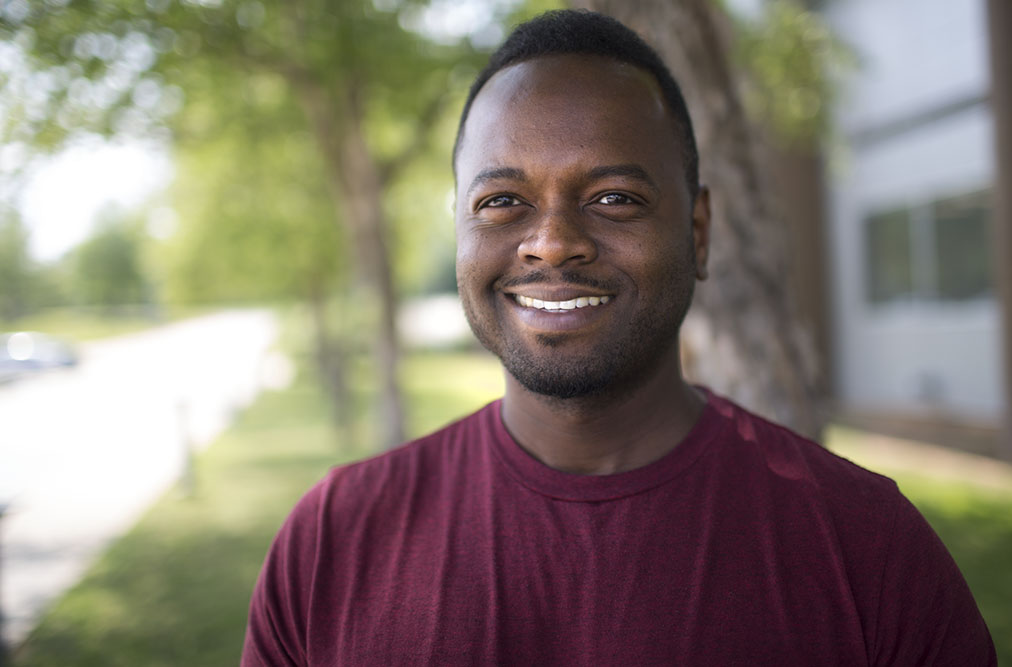 Baron Capers
Animation and Visual Effects Instructor
Instructor: Baron Capers Baron is a 2D/3D artist who graduated from SMU's Guildhall gaming school. He has a passion for making video games, comic books, and animated movies. His portfolio can be viewed at https://barondc.com  
If you would like more information about how this camp could be at little or no cost to you, please send an email to info@dmi.edu or call (318)213-0788.